Why Flexible Work Should Be the First Thing You Offer When Recruiting Top Talent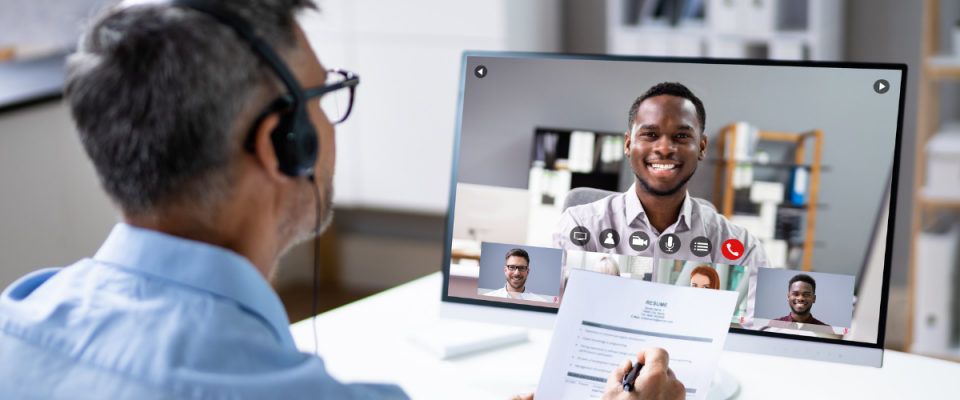 Hybrid work is the preferred way to work in 2022. This isn't a surprise for many of us. When we asked in our most recent poll, more than half of the 120 people who participated said they prefer a hybrid approach.
It's no wonder: Remote work, which increased dramatically in response to the pandemic, has become incredibly popular. There are no long, tiring commutes, there's the appeal of working in comfortable clothing, and employees can set their own hours with the trust that they will meet their deadlines.
Now, there are some who prefer the in-office experience and there are definite advantages to that: perhaps the role is more client-facing or collaborative. While video meetings can fill some of the face-to-face aspects, working in the office will always be preferred by some employees and employers.
Many jobs, including accounting and other financial roles, can be done remotely, and as a result, hybrid work has become a perk for more than just a select few. It has become nonnegotiable for many employees as they consider returning to the office or pursuing new job opportunities: As employers are looking at a return to the office, employees are choosing to quit jobs that don't offer remote or hybrid options.
What does this mean for employers and recruiters? It's an opportunity to offer flexible work options, not as a perk for a job well done but as a baseline requirement for recruiting top talent.
That means companies need to be aligned early with their recruiters on hybrid or remote work, before the search begins. They need to have a position — or even better, offer hybrid or remote work options as part of the initial conversation.
Companies benefit in multiple ways from offering flexible work options when looking for new talent, including:
Better productivity: Having happier and healthier employees leads to better performance.
Access to a larger talent pool: Instead of limiting the search to candidates within a commutable distance, companies can access an international pool of talent.
Higher employee retention rates/lower employee churn: This leads to cost savings in employee onboarding.
Lower operating costs for rent and office space.
With these benefits, it makes sense for companies to include remote and hybrid work options as part of their recruiting practices.
For our readers who prefer to work onsite, don't worry! Next month we'll look at the advantages of returning to the office and how companies can create a welcoming and supportive transition.
← Back to Blog