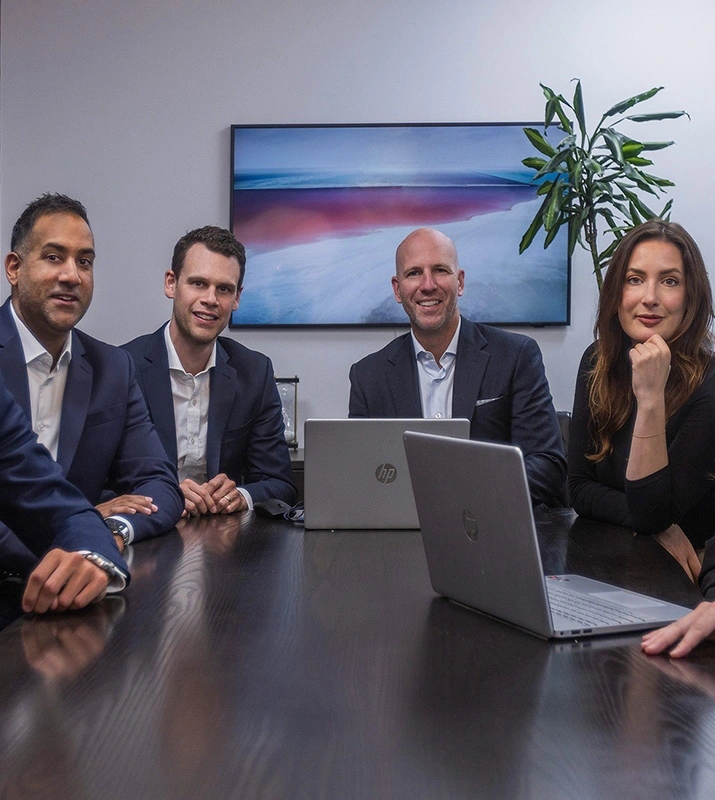 We specialize in finding and placing top tier Legal & Compliance and Finance & Accounting professionals
BJRC is dedicated to assisting businesses find top tier talent and connecting
legal & compliance and finance & accounting professionals
with unique opportunities
To begin your Job Search please click here
To speak to us about finding a professional for your business/firm please click here
At BJRC our focus is on our clients. By using our network of first-class professionals and targeted advertisements, we are able to find the top talent in the marketplace, so our clients have complete confidence that they have made the right hiring decision.
Contact Us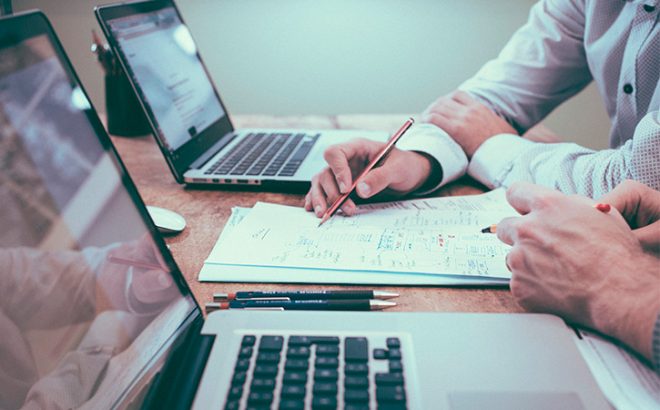 What Our Clients and
Candidates are Saying
Brady is a detail-oriented recruiter with in depth knowledge of the marketplace and the skills and competencies firms and businesses are looking for. He was a pleasure to work during the process with great communication and ongoing support to ensure a smooth transition and fit for both sides. I would highly recommend BJRC to any firm or candidate that's looking.

General Counsel
Private Wealth Manager
Brady really cares about his clients. He spent a lot of time helping me review my resume and prepare for my interview. His invaluable support helped me successfully transition from my Bay Street practice to Brookfield.

Anonymous
Candidate
Brady was amazing to work with. He took the time to get to know me, my background and what my career aspirations were. He prepared me extremely well for my interviews, was very knowledgeable about the companies I met with and kept in constant contact with me. Brady is a true professional and an expert in his field. I would highly recommend BJRC to any candidate looking to make a career change.

Chief Compliance
Officer of Venture Capital Firm
I consider Brady to be my business partner in ensuring successful recruitment results. During my numerous interactions with Brady, he has been professional, invested and has taken the time to know our Company's needs, vision and culture. Brady represents our Company well in the marketplace and delivers excellent candidates. When I work with Brady, I feel that our recruitment goals are aligned: to hire top candidates who will thrive in our environment and contribute meaningfully to our business.

Managing Director
Trust Company
Brady successfully guided me in securing my most recent role. Throughout the entire process he was greatly supportive and professional. He was able to clearly explain the nature of each of the various interviews, provide a comprehensive understanding of the company's requirements, was proactive and provided quick follow up. Crucially, I believe that Brady was able to find the right fit for me in terms of both company and role to further my career. I would highly recommend Brady!

Senior Compliance Manager
Major Financial Institution
We worked with Brady to build out our firm's legal and compliance team. He had a strong knowledge of this space from his previous industry experience and a great recruitment process. He went above and beyond to provide a high quality search, conducting an extensive map of the market, providing strong screening and assessment of candidates, thoughtful advice on our search, and ultimately helping us make the right hires for our team. I would definitely recommend partnering with Brady for your recruiting plans.
Head of Human Resources for a +$5B AUM
Alternative Investment Manager
We had the pleasure of working with BJRC on a recent executive search. Their expertise and network enabled us to source and hire an ideally qualified candidate to strengthen our executive leadership bench in a highly competitive market. BJRC ensured the process ran smoothly and efficiently and their innovative fee structure ensured significant value for our organization.
Matthew Proud, CEO of Dye & Durham