Quashing Quiet Quitting: How a Specialist Recruiter Can Help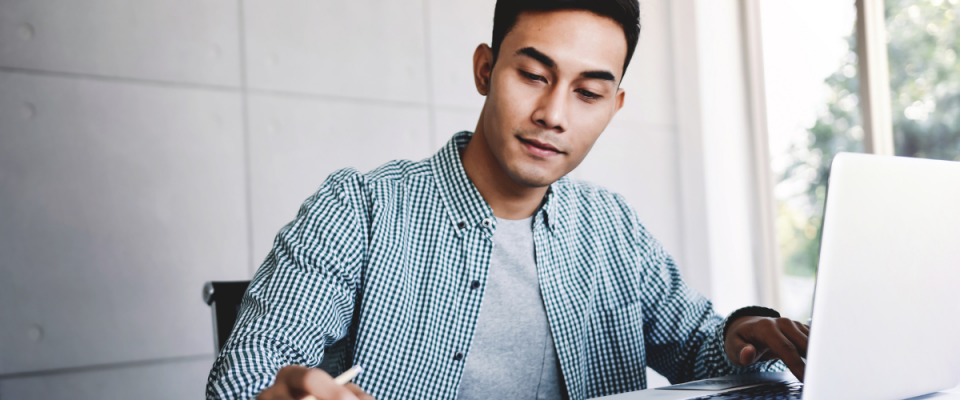 Quiet quitting isn't a new phenomenon, but it certainly has gotten lots of buzz lately.
With employee burnout on the rise thanks to external factors like the COVID-19 pandemic and a potential recession ahead, more people are feeling tapped out at work. Some feel there's a disconnect between their skills and abilities and the demands of the job, while others say they are required to do more with fewer resources, less pay, or scant opportunity for advancement in the workplace.
In short, workers are fed up, and to find the better balance they need, some are starting to do the bare minimum.
Enter: quiet quitting.
What is quiet quitting and why is it a problem?
Although employees don't actually make an exit from a company when they choose to "quietly quit," the effect can still impact a business in a big way. Quiet quitters choose to do only the tasks specified in their job description, turning down any overtime or refusing to put effort into anything that falls outside of those defined lines.
While having boundaries at work is not a bad thing — in fact, it can be greatly helpful in achieving that much-sought-after work/life balance — "quiet quitting" takes things to the next level. Quiet quitters are typically disengaged, lacking passion and enthusiasm for their jobs. It doesn't take long before this disengagement becomes a much bigger business issue, hindering productivity, work quality, and even the morale of the rest of the team, who may be left picking up the slack.
What can corporations and smaller firms do to quash quiet quitting?
If you think some of your employees have quietly quit, taking immediate action is important:
Determine what's working within your organization and what's not — starting at the top.
Be open to constructive conversations with your employees, ensuring that you're listening more than speaking.
Consider ways for employees to share their opinions and feedback about the workplace anonymously.
Show employees that they're valued, and do your best to create personal connections at work.
Build adequate work/life balance into organizational roles and responsibilities and avoid unrealistic expectations to keep people from burning out — or taking matters into their own hands.
Create new opportunities for internal growth and development to keep employees engaged.
Ensure you're hiring the right talent for your organization: Pay careful attention to candidates' experience and capabilities, and their fit with the job description and your company as a whole.
Work with a specialist recruiter to find the best person for the job
Finding new talent in an ever-more-complicated hiring landscape is difficult, which is why so many organizations trust recruitment firms to help grow their teams. Recruiters ensure that corporate roles are filled by the right people, achieving an alignment of skills, knowledge, and experience with job descriptions for the best chance of long-term success.
Specialist recruiters go a step further: They know exactly where to find niche communities of candidates, such as those in the legal and compliance or finance and accounting fields. Working with a specialist recruiter increases the chances of finding the right talent for the job the first time, limiting the likelihood of quiet quitting down the road.
About BJRC Recruiting Consultants
BJRC Recruiting offers a competitive edge to firms in an overwhelmed sector, using our network of first-class professionals and hands-on industry knowledge to connect clients with the right people for their business.
There has never been a more critical time for companies to evaluate their compensation plans, benefit packages, hiring processes, and, above all, their culture and investment in people — all of which are essential to fostering an environment for long-term employment.
Contact BJRC to learn more.
← Back to Blog