Is Unlimited Paid Vacation Really a Work Perk?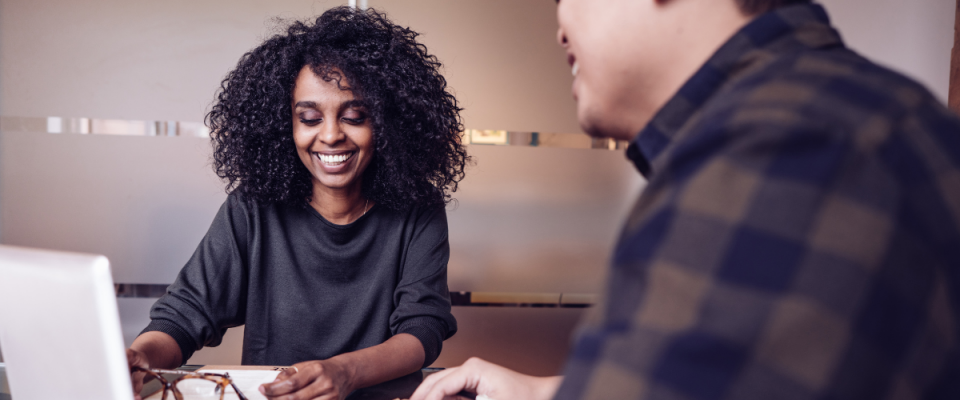 Unlimited paid time off from work sounds great in theory, but for many employees, hidden fears lurk beneath the surface:
"Will my boss think I'm a slacker?"
"How will my coworkers feel when I'm out of the office again?"
"Will I miss out on opportunities I would have had if I had been at work?"
"What does this mean for my relationships with clients and customers?"
The offer of unlimited vacation time can help attract top talent, but many experts point out that it can be difficult to implement, with others going so far as to say it's nothing more than a "scam" or PR tactic.
The benefits of unlimited paid time off
Besides helping firms stand apart from competitors that are hiring from the same talent pool, unlimited paid time off can be a way to show employees you care about their health and well-being, boosting their morale as a result. In a time when the lines between work and home have become increasingly blurred in an "always on" digital culture, encouraging employees to fully unplug and relax is more important than ever.
Vacation time has also been scientifically proven to improve productivity at work, a mutually beneficial outcome for teams, clients, and a business's bottom line. A study by Mark Rosekind, a researcher at Alertness Solutions, found that the respite effect of a vacation can increase performance at work by up to 80 percent.
The drawbacks to unlimited paid time off
But offering unlimited paid time off as a work perk and actually implementing it as a policy are two very different things. In fact, one of the biggest drawbacks to an unlimited PTO program for employees is its ambiguity.
In 2019, Robert Sweeney, CEO of a top recruiting firm, shared why his company replaced its previous "unlimited vacation" policy with a real vacation benefit: "Vacation is not really unlimited," said Sweeney. "If you take too much time off, you will get fired. The problem is you have no idea how much vacation is too much, so most people play it safe and take less time off."
Without a firm understanding of the expectations around paid time off, employees cannot feel wholly reassured in their decision to step away from the office, ultimately defeating the purpose of a more lax approach altogether.
Some even say the stakeholders that see the biggest benefit from an unlimited vacation policy are not the employees but rather the corporations themselves. 
Find a happy medium to attract and retain top talent in the financial and accounting and legal and compliance industries
So, what's an employer to do? 
A generous yet well-defined vacation policy could be the answer to both attracting and retaining top talent and ensuring employees feel valued and supported. Structured plans for paid time off that grow based on employee tenure or achievement leave no room for personal interpretation, allowing workers to take their well-earned vacation without any uncertainty or nagging fears. 
At the end of the day, the question of whether or not to offer potential employees unlimited vacation time is a nuanced one — it may work for some organizations but fail for others. It's important to know that the promise of limitless paid time off shouldn't be your primary hiring tactic.
Stay ahead of other hiring trends with the help of a recruiting specialist
BJRC Recruiting offers a competitive edge to firms in an overwhelmed sector, using our network of first-class professionals and hands-on industry knowledge to connect clients with the right people for their business. 
There has never been a more critical time for companies to evaluate their compensation plans, benefit packages, hiring processes, and, above all, their culture and investment in people — all of which are essential in fostering an environment for long-term employment. 
Contact us today to learn more.
← Back to Blog