Why Law Firms Should Hire Executive Recruiters to Find New Talent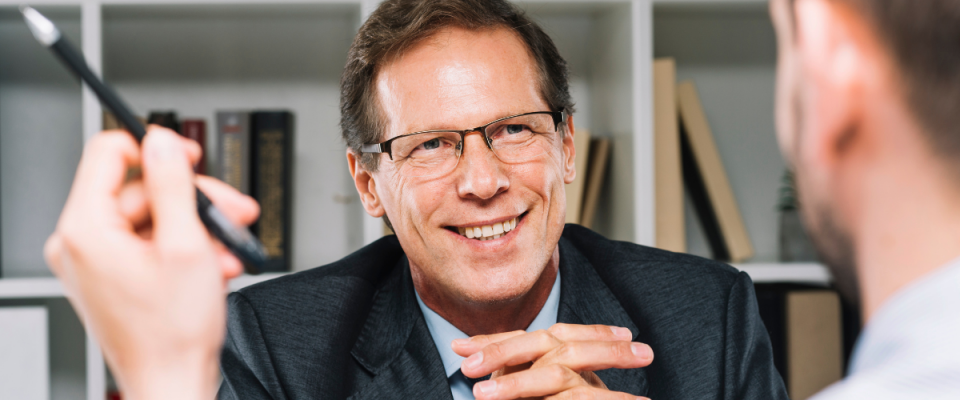 Most companies find new talent by posting a job description and using technology to filter the applications and find the best candidates.
Then there are industries that prefer a more targeted route. One such industry is the legal one; many firms work with law staffing agencies when it's time to find new recruits.
If you're not working with a legal recruitment firm, here's why it might be a good idea to consider adding one as a partner.
They cut through the competition
Like the healthcare industry, law is very competitive, with firms vying for top talent. And the competition is not only within Canada: U.S. firms are recruiting Canadian lawyers away from local firms. Staffing agencies that specialize in legal recruitment can help you find your newest employee.
Specialized firms have a built-in network
Legal recruitment firms provide a unique value proposition when it comes to finding talent. Since they specialize in the legal industry, they already know the difference between the needs for a paralegal vs. a litigator vs. a wills and estate lawyer. And they already have extensive professional networks from which to source the best candidates.
They save you time
In the legal industry, time can literally be money. Using a law staffing agency means you'll spend less time talking to unsuitable candidates — you can have a meeting with the recruiter, work with them on a job description, and then let them narrow down the search. When you and the staffing agency respect each other's time, expertise, and abilities, you will only have to interview two or three people.
Their market research and knowledge is current
If you're new to an area, growing your business, or are thinking of expanding into a different area of law, a legal staffing solutions firm can help you fill new roles quickly and efficiently. They also have the latest market knowledge around salaries and perks, so you don't have to worry about setting the right compensation package.
They're proactive
While you may believe that law staffing firms wait around until they're tasked with filling a new role, that's far from the truth. As your relationship with a legal recruiter deepens, they may highlight potential candidates for you, even if you're not actively hiring.
Using a specialized legal recruiter is like tapping into a hidden job market — you may luck out and get the next legal superstar when you weren't even looking.
← Back to Blog