How Using a Salary Guide Can Make You a Competitive Employer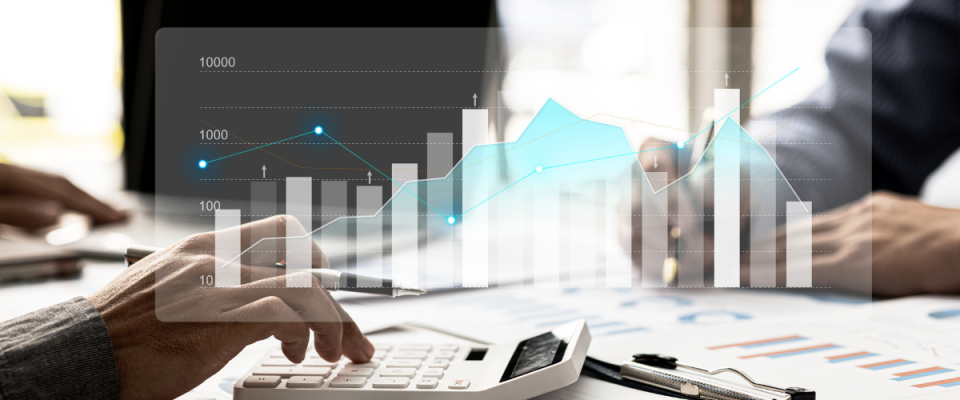 Let's open with the obvious:
It's a tough labour market out there. Not for talent, but
for businesses. Highly skilled people like accountants, lawyers, and compliance
officers are in demand, and if your company isn't at the front of the pack with the
best offer package, you're going to lose out on some of the best candidates.
People looking for work want an appealing company culture, perks like remote and
flexible work, and a competitive salary. We'll say it a little louder for those in the
back: a competitive salary, not a salary you think is sufficient.
So if you're wondering what the current accountant salary or compliance officer
salary is, wonder no more. We're here to help you develop the tool you need to be
competitive.
How to figure a competitive salary
A competitive salary is pay that is comparable to or better than the market value of
the position, factoring in such considerations as location, industry, job title,
experience needed, and availability. So a lawyer salary might be higher in smaller
towns, because there are fewer lawyers located there and a certain level of
experience is needed.
Competitive compensation also includes things like paid time off, stock options, and
a signing bonus. This is where a salary guide can help you be a competitive
employer.
A salary guide is a tool used by HR managers, recruiters, and even job seekers to
keep track of their compensation packages. It usually has the latest information on
salaries based on years of experience, historical averages, location, industry, and
market trends.
It could look something like this: Accountant salary by years of experience (0–5
years, 6–10 years, etc.), broken out by their qualifications. Lawyer salaries would also
be broken out by specialization and by associates versus partners.
One of the best ways to create an up-to-date salary guide, apart from doing
research, is to partner up with a recruiter. Recruiters can tell you where the industry
is going in terms of compensation, because they're working with multiple clients at
the same time.
You can use a salary guide to develop salary ranges that your company is
comfortable with and that align with the positions you're looking to fill. Remember to
be specific about the jobs you are hiring for: Break each one down by location, years
of experience needed, and the exact skill set you want. (As an added bonus, this
makes it a little easier for the recruiter to find the right person for your role.)
Remember, you're not the only organization competing for good talent. Stand out
from the rest with a competitive compensation package that will make people want
to talk to you. Check out our free salary guide and see how you're comparing to
competitors.
← Back to Blog